move better. feel better
the gym designed by physio therapists
AMSTERDAM-WEST / 0207370384
experience PERSONAL TRAINING with a physiotherapist
Personal Training (or duo)
Small Group Training (max. 6)
Get a 20% one-off discount on your annual subscription and a FREE induction with Personal Training.
WIJS offers limited space, so full means full.
€0
registration fee (always)
full training.
full but wise.
At WIJS Gym you also have access to one of the largest physiotherapy practices in Amsterdam. Our physiotherapists like to alternate their professional physio practice with Personal Training and working with athletes. This means you get optimal training with good posture. And during an extensive intake session we look at your options and what you want to achieve. And then we get started.
Personal Training
Do you want to train fanatically? Go for it! And if you maintain a good physical and mental attitude, you'll avoid injuries, get fit faster and go further. That's why every Personal Trainer at Wijs is also a physiotherapist.
Sport massage
A good masseur/physiotherapist aids muscle recovery, detecting tension and 'releasing' it. They will advise you on how you can better manage this yourself with the right attitude, awareness and exercises.
small group training
Wijs offers an exciting selection of strength, relaxation and mobility classes. Our groups are small (maximum 6 people), so you can expect a lot of personal attention.
YOGA / pilates
We firmly believe in practising yoga and Pilates as a complement to functional training. Why? Because you learn to connect with your body, enhancing body awareness while you strengthen your deep muscle groups. With a maximum of 2 people per class, we use 'hammocks' for aerial yoga and Pilates.
fitness / gym
A good start is half the battle when you are dealing with fitness. That is why at Wijs Gym you always start with a free induction: an hour of Personal Training with a physiotherapist. Furthermore, there is always a physiotherapist on hand to offer advice – solicited and unsolicited – advice.
KICKBOXING
Kickboxing really is the ideal workout. Even if you're not a fighter, it is one of the few full body workouts that is good for almost everything: fitness, coordination, reflexes, your core, muscle strength, fine motor skills and balance.
BOOK AN APPOINTMENT?
Below you will find an overview of all activities on offer at Wijs Gym Amsterdam West. You can also book them directly!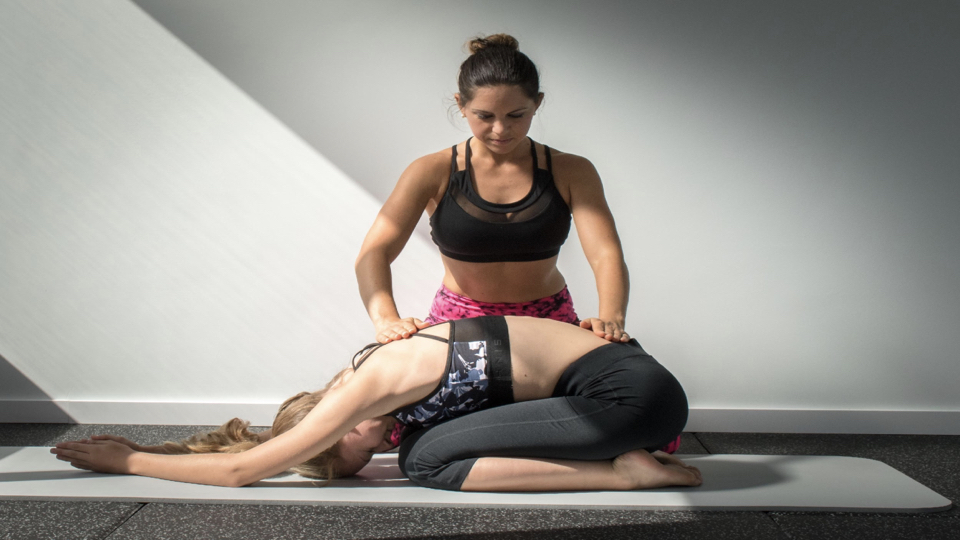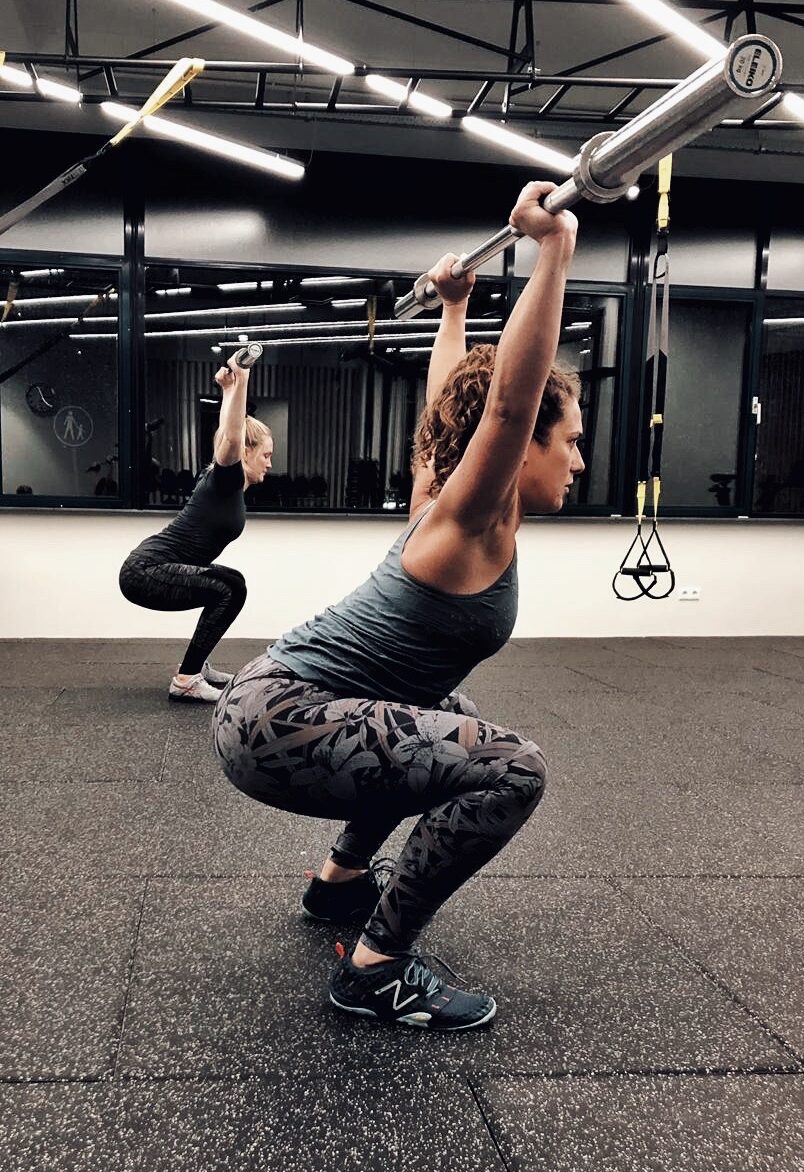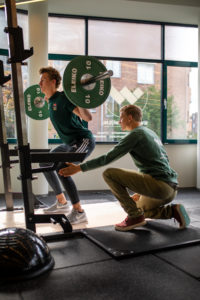 wij luisteren naar onze members
"Great place for physiotherapy! Very modern, clean, has big gym inside! Physio trainers are super talented and know what to do, no nonsense!
Highly recommend this place!"
"My back had been suffering for years and never had any proper help, until I came to Wijs. Training is now pain-free and I can race again!"
move better. feel better.
wijs gym
WOULD YOU LIKE TO KNOW MORE ABOUT OUR FUTURE BOOT CAMPS, WORKSHOPS AND FITNESS CHALLENGES?
Opening hours
Monday – Friday: 7 – 22
Saturday : 8 – 16
EXTRA DISCOUNT on
ANNUAL SUBSCRIPTIONS
10% OFF
Get an amazing extra 10% discount on your Gym Subscription with Small Group Sessions and Personal Training.